According to Sam Punderson, pricing is one of the greatest challenges of the recent active market. "You need to determine a number that will optimize the final price at closing," he said. "If you choose to list too high, then there's a chance that the property may sit on the market too long and will have an eventual negative effect on the sale price; if you list too low, then you run the risk of not maximizing profit for your seller."
"The key is to hit the sweet spot," Punderson said.
Finding that sweet spot entails selecting a listing price that is attractive enough to garner multiple offers, without going so low as to leave money on the table.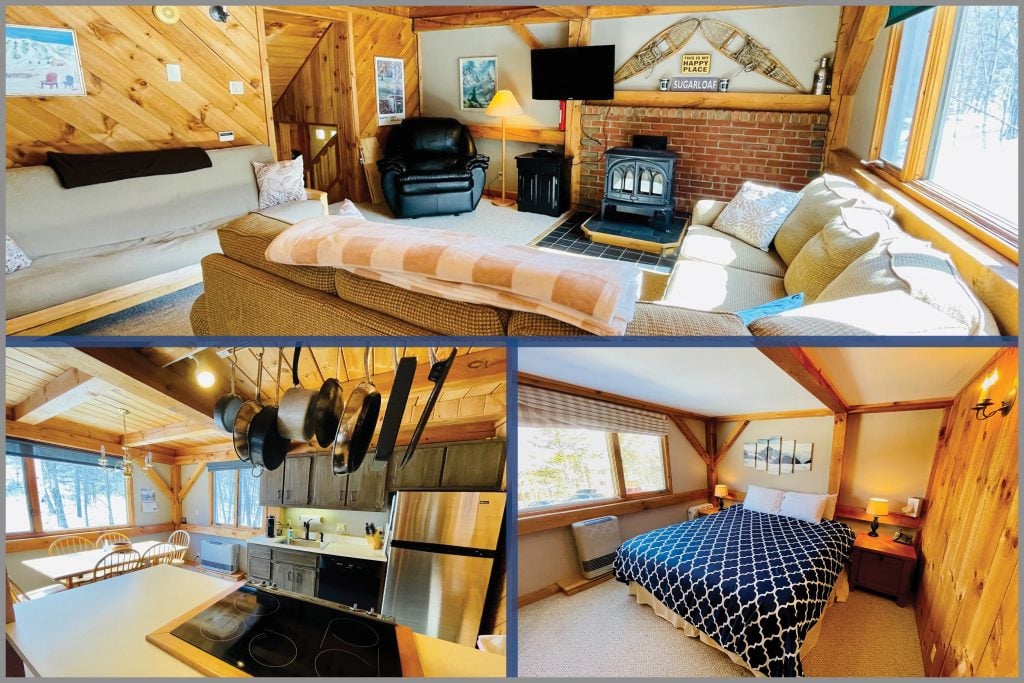 As the leading agency in the Sugarloaf area, representing more than 8/10 of all on-mountain transactions, the agents of Mountainside Real Estate have a unique perspective on the market and property values.
"Because we work at Sugarloaf each and every day, we can spot the trends as they are happening," Punderson said. "We saw many other agents who only work here part-time have a much more difficult time this past spring when it was extremely busy, keeping up with how quickly the market was advancing. There were a number of notable instances when sellers who were represented by other agencies left money on the table when the deals were finalized."
PROPERTY VITALS: 2 Bedrooms | 1 Baths | 936 sq. ft.
PROPERTY LOCATION: Birchwoods
LIST PRICE: $389,000
SALE PRICE: $415,000