Welcome To Dutchman Woods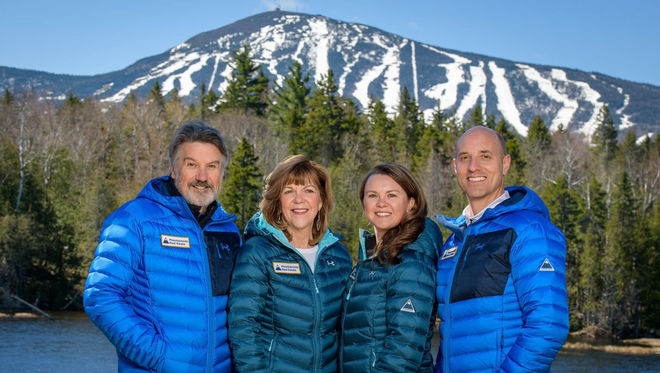 As the official real estate agency for Sugarloaf, our brokers Jeff Kennedy, Deb Pierce, Barb Larson, and Sam Punderson have a wealth of on-mountain experience and expertise, and can find the property that is just right for you and your lifestyle.
The Sugarloaf area of Carrabassett Valley and beyond is rich with great natural beauty and outdoor recreation possibilities, made even more special by the community of Sugarloafers themselves.
Real Estate Expansion 2030
How we deliver better results...

Helpful Advice
I am here to provide you with helpful advice that will assist you in your home journey.

Quality Service
When you are ready to take that next step, you can leverage all the benefits I have to offer.

Happier Clients
I am committed to your success and will help you achieve the home goals you are looking for.
We Are Sugarloaf's Official Real Estate Agency
Our status as a wholly-owned subsidiary of Sugarloaf gives us unparalleled access to the Sugarloaf network, allowing us to better connect you with the buyers and sellers who are ready to make the move.
Unmatched Experience
Our team of brokers has a combined 100 years of experience selling property at Sugarloaf. We have deep roots in Carrabassett Valley, and our experience gives us unique insights into this unconventional market.
We're Locals
In the unconventional market of resort real estate, it's more important than ever to have local knowledge and insights when buying or selling a resort home. With an office located in the heart of the Sugarloaf village and a team of brokers who have lived in this resort community for decades, we're as local as it gets.