Located conveniently between the Glancer and West Mountain trails, nearly 500 acres sits ready to launch Sugarloaf into a new generation of summer and winter recreation.
Unveiled last winter in the Sugarloaf 2030 Road Map, the West Mountain development lies at the heart of the resort's vision for the future. This natural playground is destined to become a hub for Sugarloaf families, with new ski trails, state of the art snowmaking, and downhill mountain biking – all serviced by a high speed, high capacity chairlift.
Permitting and engineering are already underway for roughly 75 residential lots, with the first construction set to begin in 2021.
The future is bright – don't miss your chance to get in on the ground floor.
RESIDENTIAL LOTS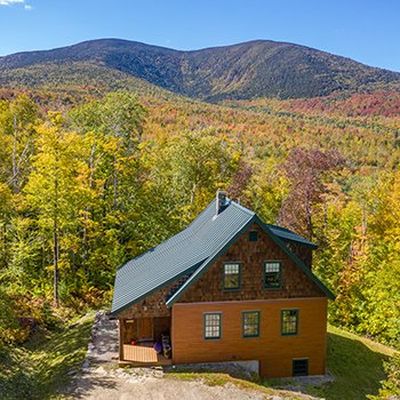 The multi-stage real estate development will add roughly 75 residential building lots allowing new families of Sugarloafers to make their mountain dreams come true.
NEW ALPINE TRAILS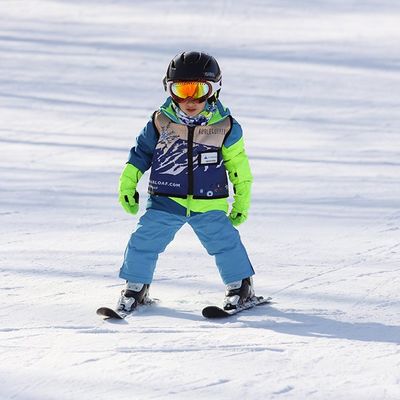 With the addition of nearly a dozen beginner and intermediate trails, West Mountain is the ideal destination for raising your little 'Loafers.
SNOWMAKING & LIFT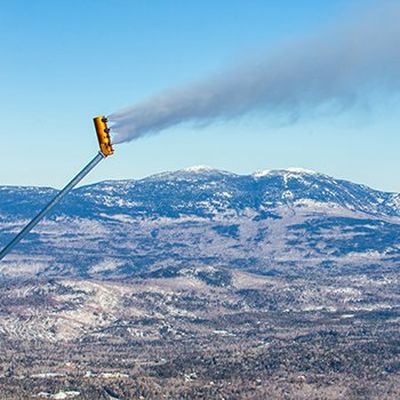 In the next few years, we'll see upgraded snowmaking added and a new high speed lift from West Mountain road all the way up to Bullwinkle's.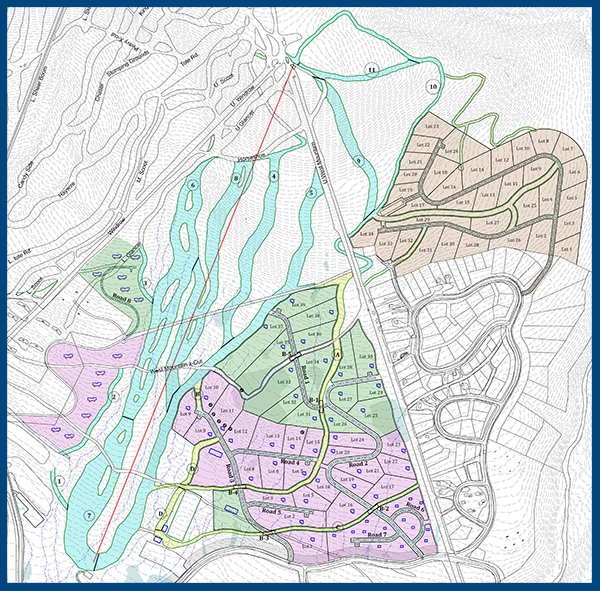 LEGEND:
PHASE I
PHASE II
PHASE III
SKI-IN/SKI-OUT
ALPINE TRAIL DEVELOPMENT