The Sugarloaf Mountain Hotel, located smack dab in the middle of Sugarloaf's Village, offers fully deeded property with a unique quarter ownership program. Choose from studios, one or two bedroom units, penthouse condominiums, and many more room layout options and pricing tiers, all within a full-service hotel at Maine's largest ski resort. Each quarter provides the owner with seven days of usage per month, every fourth week, for a total of 13 weeks per year. The week of ownership per month rotates each year, repeating on fourth year.
You may choose to do one of three things with your week each month:
Use your week by staying at the Sugarloaf Mountain Hotel
Rent out your week, or use a portion and place the rest in Sugarloaf's rental program
Exchange your week to stay at a different resort through RCI, Boyne Vacation Week or Interval International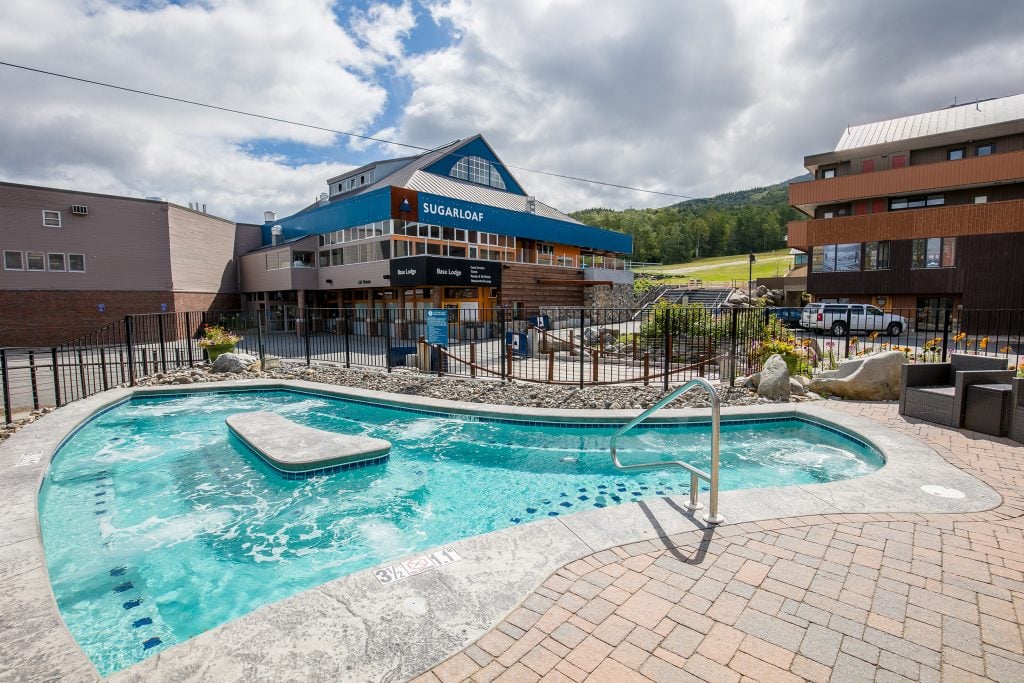 Outdoor Hot Tub in the Sugarloaf Village at the Sugarloaf Mountain Hotel
AMENITIES
Ski-in/ski-out location
24-hour front desk service
Valet parking, healthy and fitness spa
30-person outdoor hot tub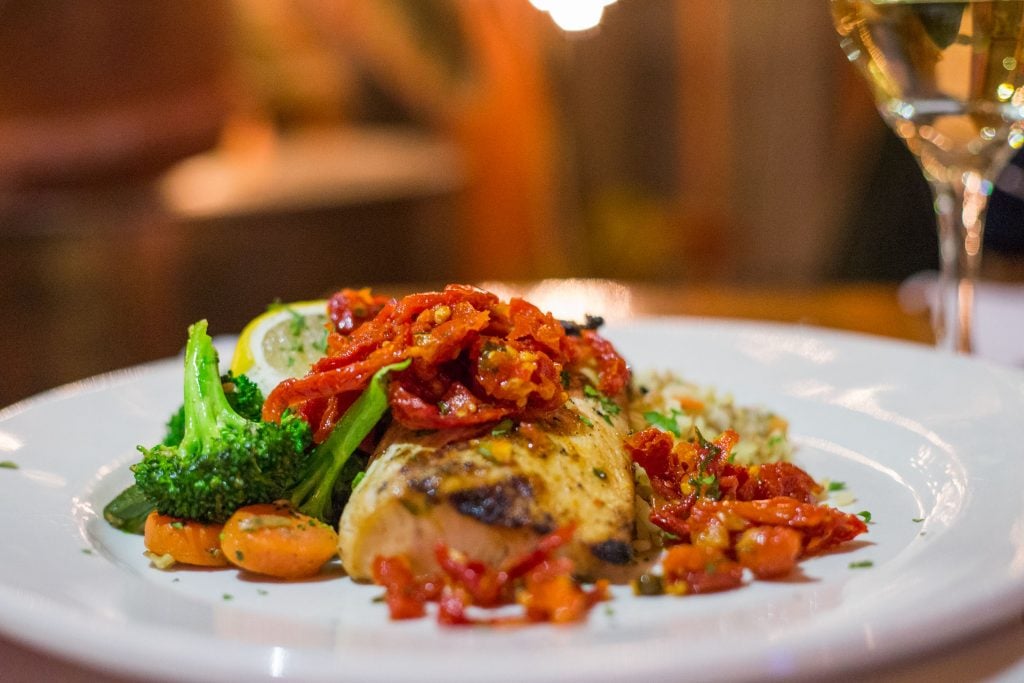 Mouth-Watering Dinner Plate at 45 North in the Sugarloaf Mountain Hotel
DINING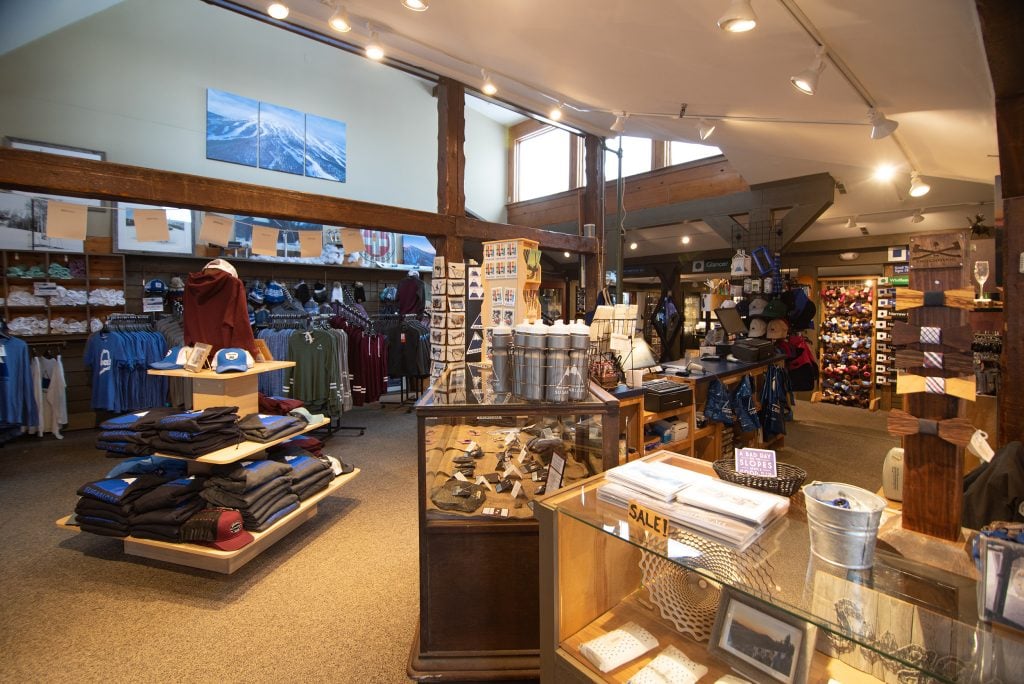 Interior of the Sugarloafer Shopper in the Sugarloaf Village
SHOPPING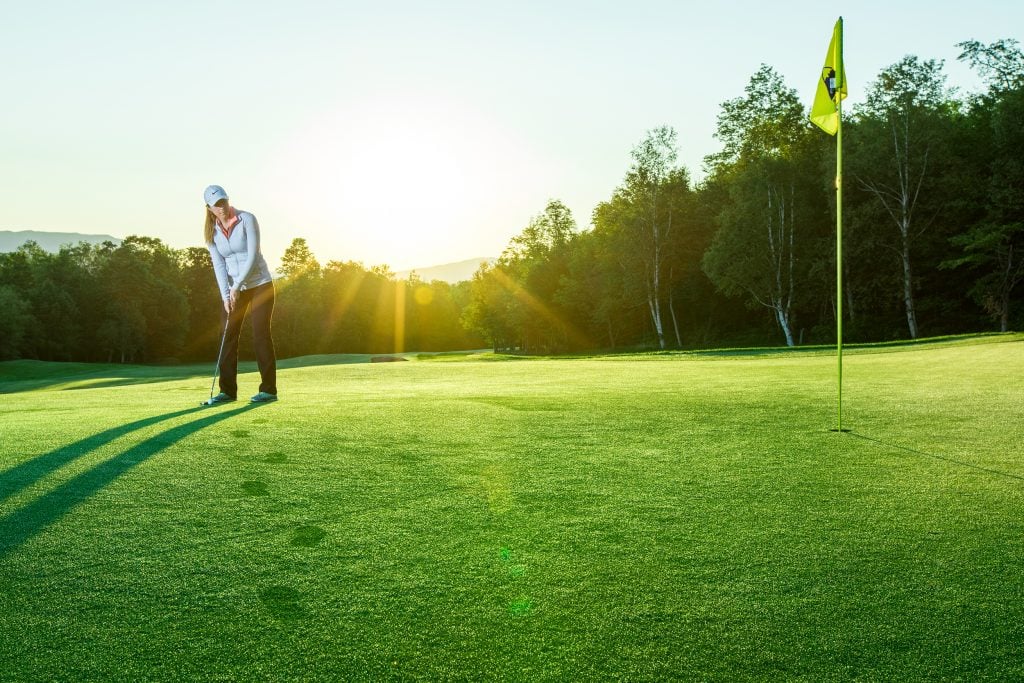 Putting on the 9th Hole Green at the Sugarloaf Golf Club
YEAR ROUND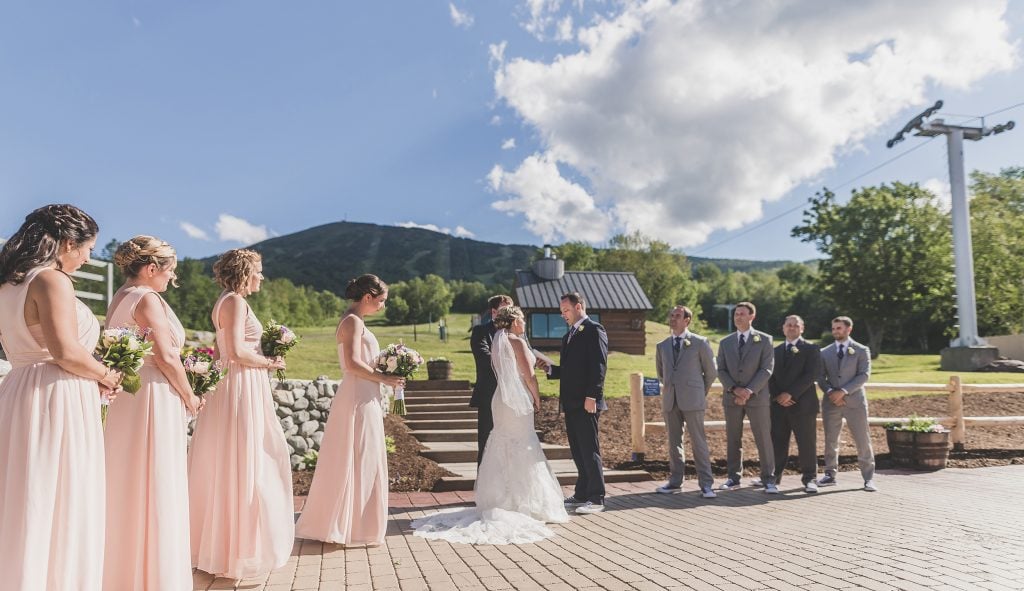 Vows on The Beach (photo by: Ben Wheeler Photography)
EVENT VENUE
If you're interested in learning more about this unique ownership opportunity, please feel free to contact us to speak with one of our slope-side living experts or to set-up an appointment.