"At Mountainside Real Estate, the vast majority of our sales are vacation homes," Jeff Kennedy said. That's why, when Kennedy found himself searching for a home for a younger, single mom and her daughter during the height of the COVID-19 pandemic, facing an unwelcoming market with limited inventory, he knew he had his hands full. "I knew I had my work cut out for me," he said.
After several unsuccessful bids on various properties, and with summer coming to an end, Kennedy understood he needed to get this family settled before winter set in. "By keeping a close eye on the MLS (Maine Listings Service), we were able to drop everything as soon as a property hit the market and schedule a showing, and ultimately submitted the successful bid. We had the family settled well before the snow started to fall."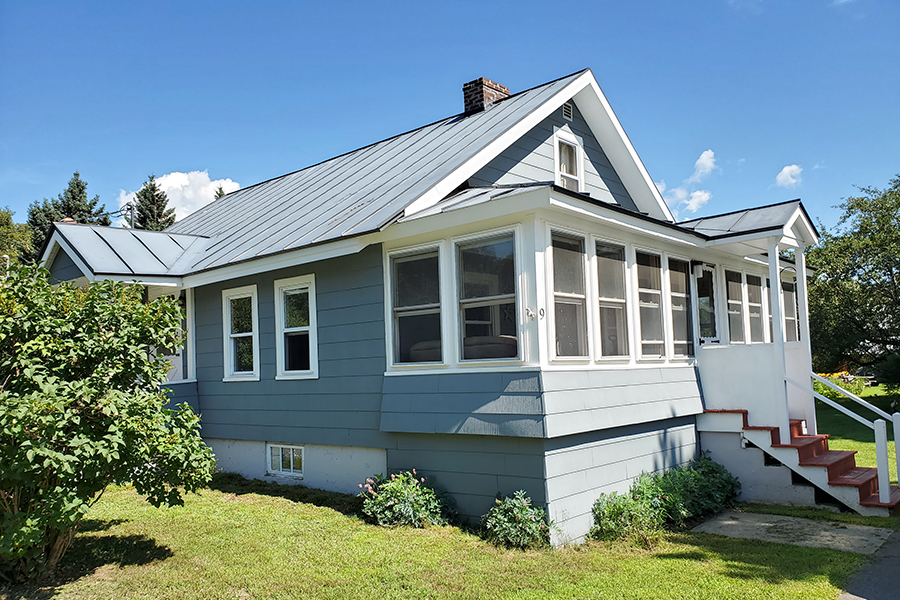 From there, Kennedy was able to connect the buyer with local inspectors and lenders, with whom he had long standing relationships. "That really made the process seamless for this first-time home buyer," he said. And, because the property in question was just around the corner from Kennedy's own residence in Kingfield, he had firsthand knowledge of the neighborhood. "I knew this would be a safe and convenient place to live and raise a child," he said.
PROPERTY VITALS: 3 Bedrooms | 1 Baths | 1,222 sq. ft. | Detached Garage
PROPERTY LOCATION: Winter Hill Street, Kingfield
LIST PRICE: $110,000
SALE PRICE: $110,000