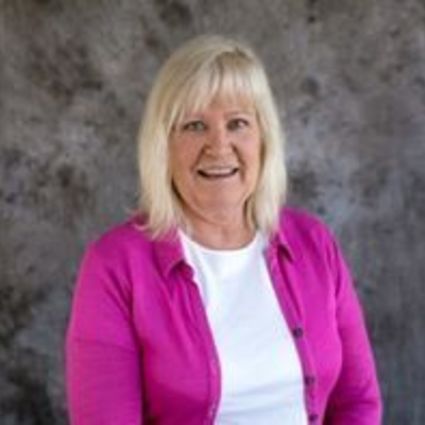 PAT TUFTS
BROKER
A little about me
and why I love real estate
In the late 70's, I came to Sugarloaf as a visitor for the season and decided to stay through the summer working for Keenan Auction Company. In 1997, I began working for Sugarloaf, first as manager at Sugarloaf Sports Outlet, then in the accounting department as budget co-coordinator for the resort. In the fall of 2005, I started selling hotel quarter shares and in 2007 started the seasonal rental division thru Mountainside Real Estate.
This region has genuine salt-of-the-earth people that create a small-town friendliness – all set within the beauty of the mountains. Sugarloafers, in particular, are unique in their commitment and enthusiasm for the sport of skiing. Likewise in the summer, Sugarloaf's golf program is dedicated to teaching and sharing their love of the game, as I experienced when our son was part of the junior golf program. This area is extremely beautiful in the summer and fall. I love to see our guests boarding the "Moose Cruise" bus hoping to see a moose for the first time, and then seeing their joy when they do!
Selling resort real estate, I like to create that same joy. The process of purchasing or renting a vacation property is exciting and fun for everyone involved. I love to help people find that special property that best fits their wants and needs.
During my free time, I enjoy helping out with fund-raising activities and auctions for organizations like the Ski Museum of Maine, The Gifts of Love and The Stanley Museum. Otherwise, I'm happy spending time with my husband Tom, our son Michael, and walking our two yellow labs.
Favorite Sugarloaf Happenings
Winter Special Olympics – In January each year Sugarloaf hosts The Maine Winter Special Olympics. It is truly a magical time as the spirit of the athletes help to remind us what really is important. I have many heart-warming memories that make me smile when I think about those weekends.
Kingfield Festival Days – A late July weekend every year the town and local groups sponsor many different family activities. The themed parade through town and the "What Ever Floats" Race are always my favorites.
Tufulio's Restaurant – Located in the Valley, it is my favorite restaurant any time of year.