CROCKER CIRQUE CONDOMINIUMS
NEW WEST MOUNTAIN DEVELOPMENT
Mountainside Real Estate is pleased to announce a brand new development on West Mountain, nestled between Timberline Lodges and West Mountain Village, known as Crocker Cirque Condominiums. The  development will offer 11 units, featuring 3 single family homes and 8 duplex condominiums.

Inspired by the contemporary design of the Bill & Joan Alfond Competition Center, these sleek, energy-efficient units offer impressive modernity in a stunning mountain setting.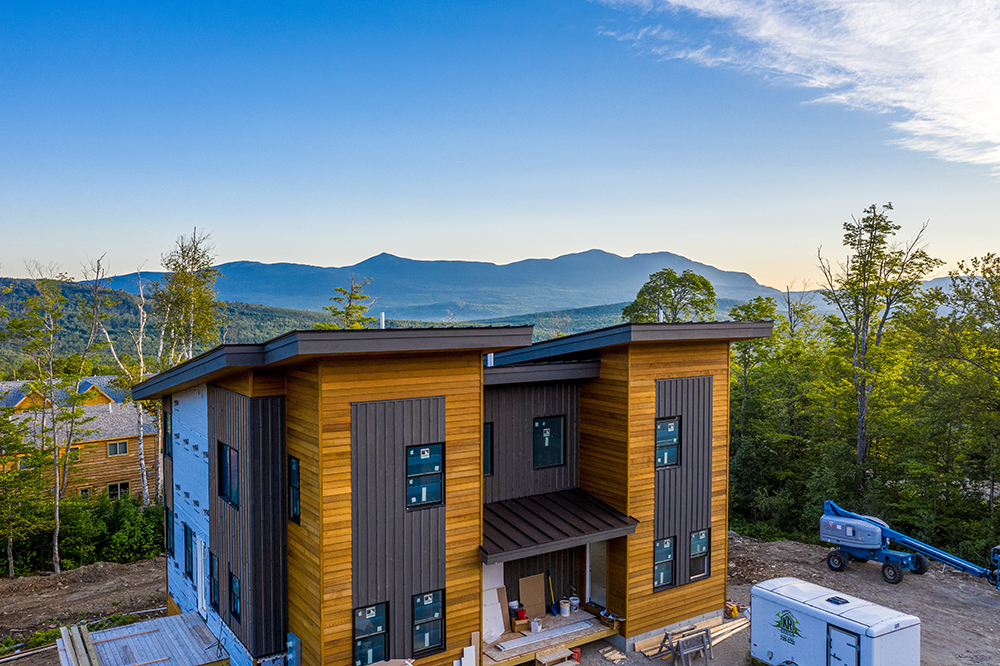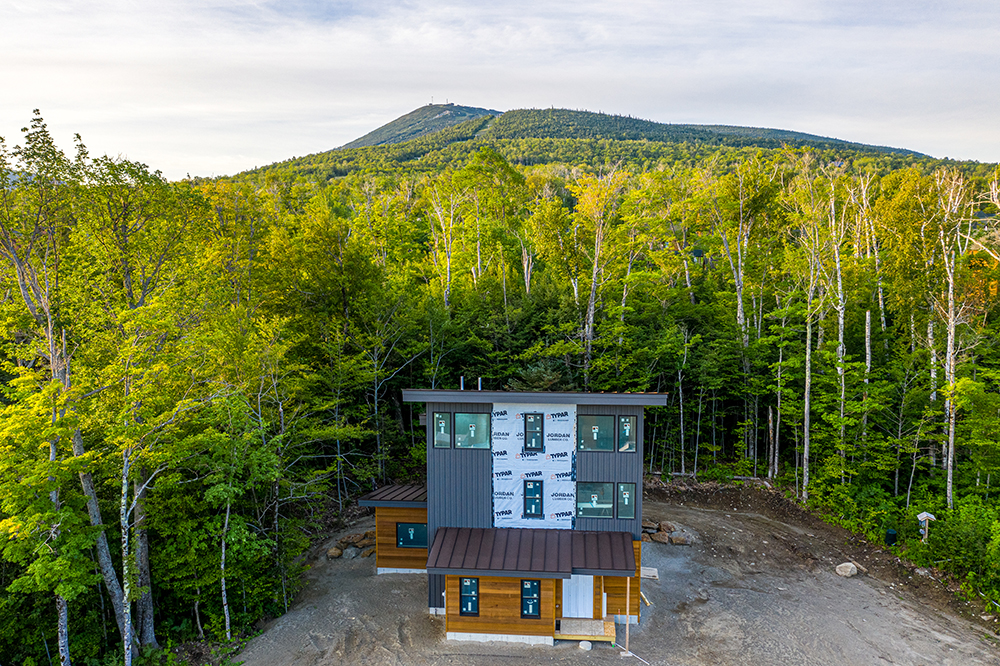 Interested in learning more about the Crocker Cirque Condominiums? Send us an email and we will get right back to you!